Association of Swedish Universities visiting EHTIC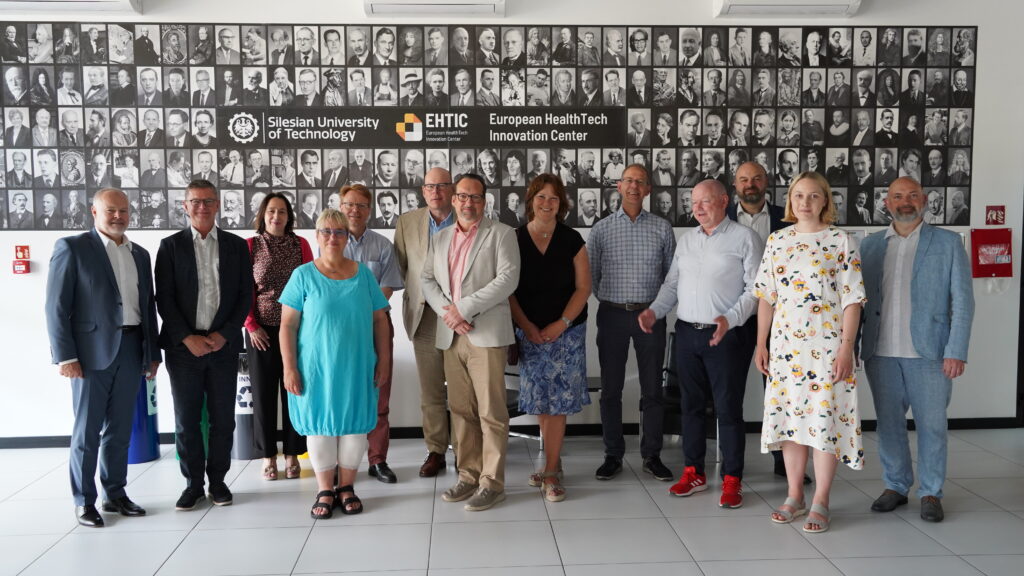 On 20 and 21 June, the Silesian University of Technology hosted a delegation of Swedish rectors.

The main purpose of the visit was a meeting of representatives of the Association of Swedish Universities and the Conference of Rectors of Academic Schools in Poland.
During the visit, the guests met with the University authorities and had the opportunity to learn about the scientific potential of the Silesian University of Technology, including our Centre. The visit also included a tour of the Industrial Catalysis and Industry 4.0 Technology Testing Centre, C-14 and Mass Spectrometry laboratories.