European HealthTech
innovation
center
"ENGINEERING INNOVATIONS THAT IMPROVE HEALTHCARE"
"The Silesian University of Technology is constantly responding to the changing needs of society by combining science and practice of continuous activities for the benefit of the society. EHTIC is supposed to be a kind of a forge of solutions to the most important health challenges, such as the aging society. We want to develop and implement projects that will both ease the burden on the health care system and contribute to better treatment of patients. It is here that both Polish and foreign companies will find research facilities for the development of their ideas in the field of medicine, or health in a broader sense."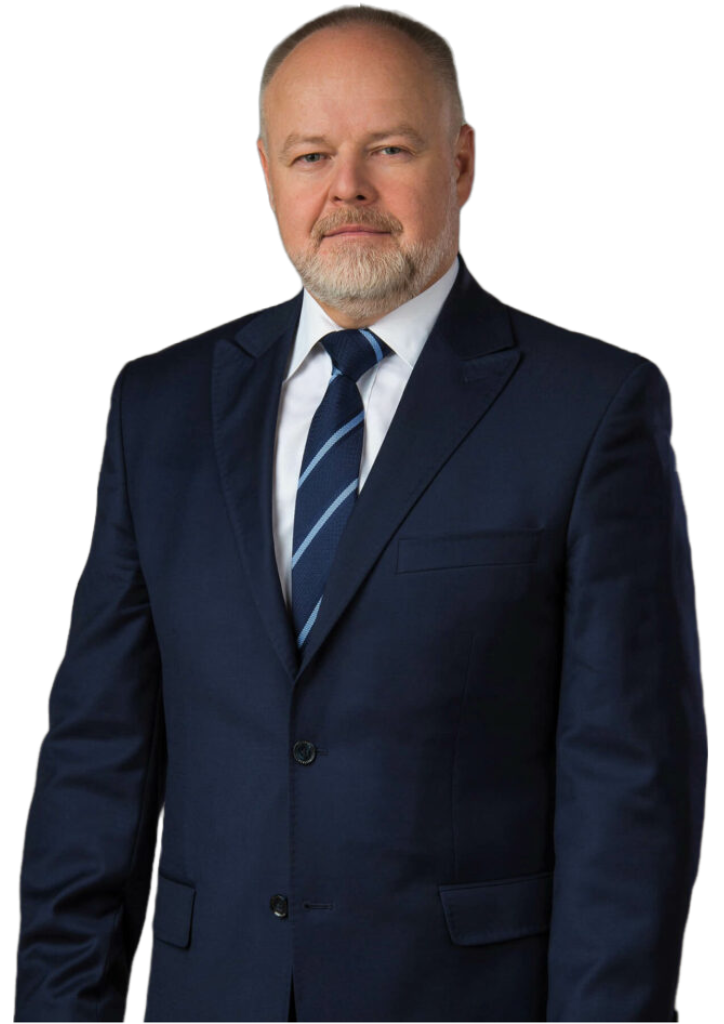 European HealthTech Innovation Centre is a super-modern R&D center 
of the Silesian University of Technology. Our objectives are: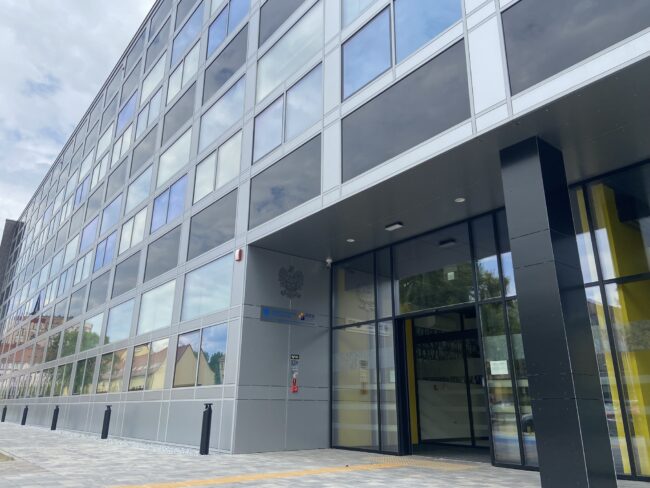 State-of-the-art
building
Designed as an intelligent and energy-efficient edifice with a compact structure and aesthetics, it is 58.5m long, 23.5m wide and 18m high. The total area of the building is over 4,000m2 and its volume is about 22,000m3. The symbolic "shovel-driving" for the construction took place on May 20, 2020 and the construction of the facilities lasted until September 2021.
The EHTIC infrastructure consists of thirty-six ultramodern laboratories equipped with the latest generation of hardware and software to develop technologies that will be implemented in medicine and areas such as bioinformatics, bioelectronics, biomechatronics and biomaterials.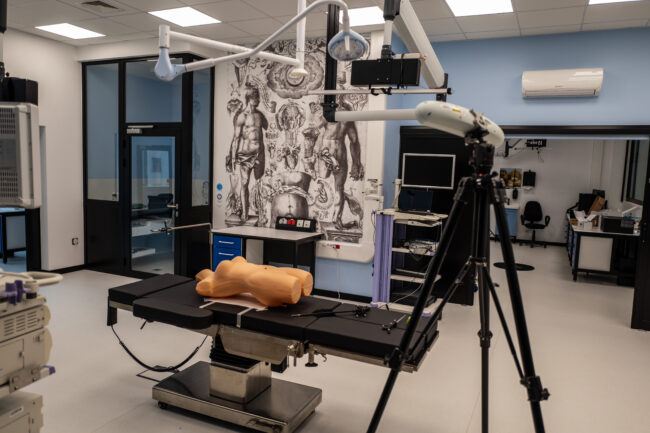 Start
cooperation
with EHTIC
Contact us! Use the online contact form, email us or make a call to one of our phone numbers!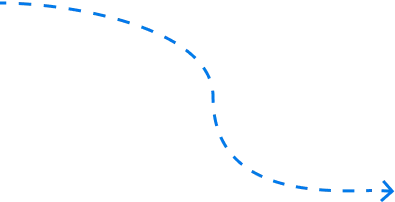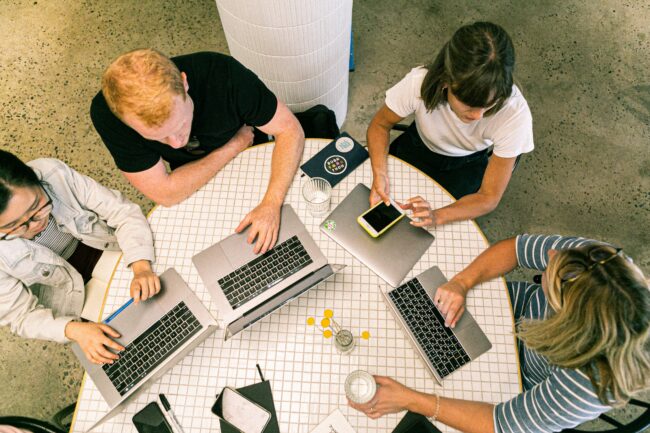 Team
of experienced engineers
The value of EHTIC lies primarily in its enormous human potential, which consists of specialized scientific and research teams of biomedical engineers. These are outstanding scientists with proven experience, but also vision and passion for finding solutions to the challenges in prevention, diagnosis, therapy and rehabilitation faced by the modern world of medicine, sport and defence industry.
Ultra-modern, spacious and comfortable interior equipped with high-end audio-visual equipment allows the organization of conferences, scientific meetings, seminars, workshops, courses or training for nearly 200 people.