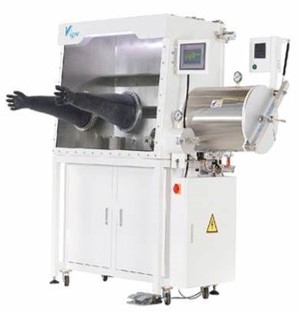 Glovebox Vigor Gas
The glovebox is an advanced device that allows testing processes and activities requiring a controlled environment or atmosphere to be carried out in a safe, sealed workspace. This device is used to protect workers from harmful substances in the workplace, or to protect products and processes performed inside gloveboxes.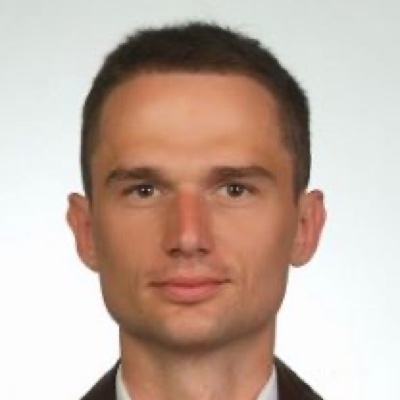 Laboratory shaker Ø200 mm LPzE-2e
– for mixing and confectioning bulk materials
The LPzE-2e is a shaker for sieves from 199 to 225 mm in diameter.  It can be used for sieving up to 3 kg of bulk material in dry or wet analysis. It is the smallest laboratory sieve shaker with electromagnetic drive from MULTISERW-Morek. Directly from the control panel, the following can be set and stored: sieving time, interval and vibration amplitude for reproducible sieve analysis results.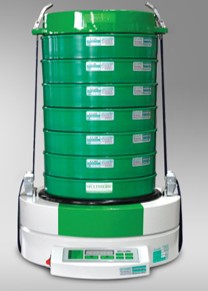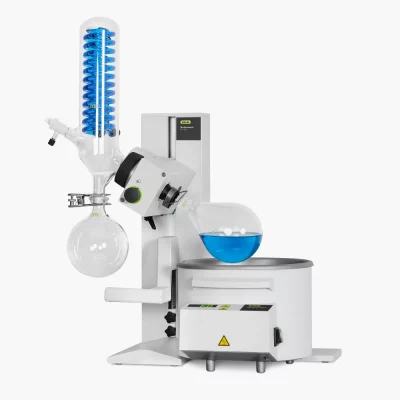 The Rotavapor R-100 rotary evaporator
The Rotavapor R-100 rotary evaporator provides a solution to the basic needs for running a distillation process with reliable BUCHI quality.
The Rotavapor R-100 has a robust design for reliable operation, thanks to the use of top quality materials.
Fast and ergonomic operation is ensured by a manual assisted lift.
Easy attachment and removal of the distillation flask is ensured by the rotating Combi-Clip.
The modular design allows the creation of an easy-to-use kit integrated with a vacuum pump and controller and a circulation thermostat (chiller). 
Possibility to use the heating bath for other applications.
The mixer is designed to mix mortar and cement paste primarily according to the requirements of the standards. The mixing paddle has a planetary movement and is driven by a microprocessor motor that allows speed adjustment and pre-set programmes to meet all listed EN and ASTM standards, custom designed programmes or manual mode.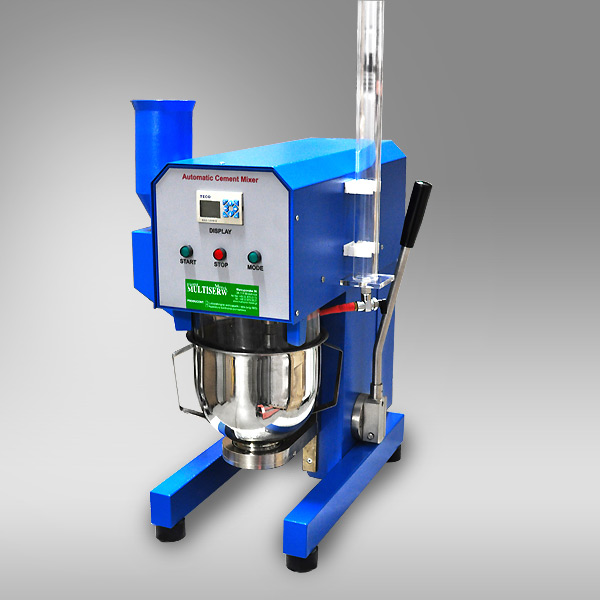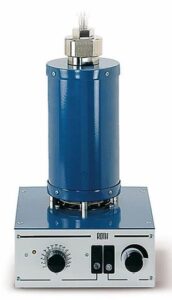 Carl Roth high-pressure laboratory autoclave
The unit is used to sterilise a variety of materials in a vertical system. The chamber, housing and lid of the vertical autoclaves are made of high-quality stainless steel. 
Muffle furnace set
for thermal treatment in ambient atmosphere and inert gases