Visual stimulation kit
is a set of Philips HUE lamps that allow the intensity and
colour of light to be controlled, making it possible to create
the desired lighting environment.
Audio simulation kit 
A Denon sound system that makes it possible to
create a suitable acoustic environment
and simulate any sound conditions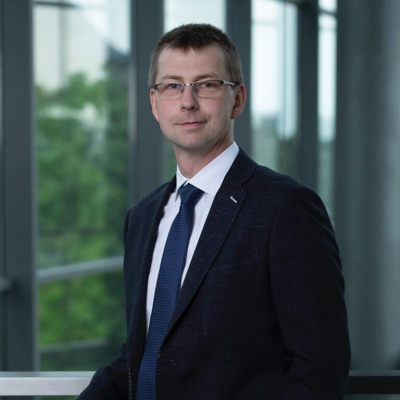 The Perimed PeriFlux 6000 microcirculation measurement system is a medically certified device that records microcirculatory perfusion in a capillary bed from either two transcutaneous channels or two channels for subcutaneous measurements (probes with interchangeable micro-tips) and one additional channel for measuring tcPO2 (transcutaneous oxygen pressure).
The system provides a complete vascular examination, guaranteeing the diagnosis of patients with peripheral vascular disease and beyond.
The PeriFlux 6000 helps to establish the aetiology of the conditions, analyse their dynamics and predict possible consequences.
In addition, the system is equipped with two thermostatic probes to adjust the heating temperature, two probes to measure and determine important parameters such as ABI (ankle-brachial index), TBI (toe-brachial index), SPP (skin perfusion pressure), PVP (peribiliary vascular plexus), PORH (post-occlusive reactive hyperaemia) and cuffs in various sizes to measure pressures ranging from 0 to 300 mmHg.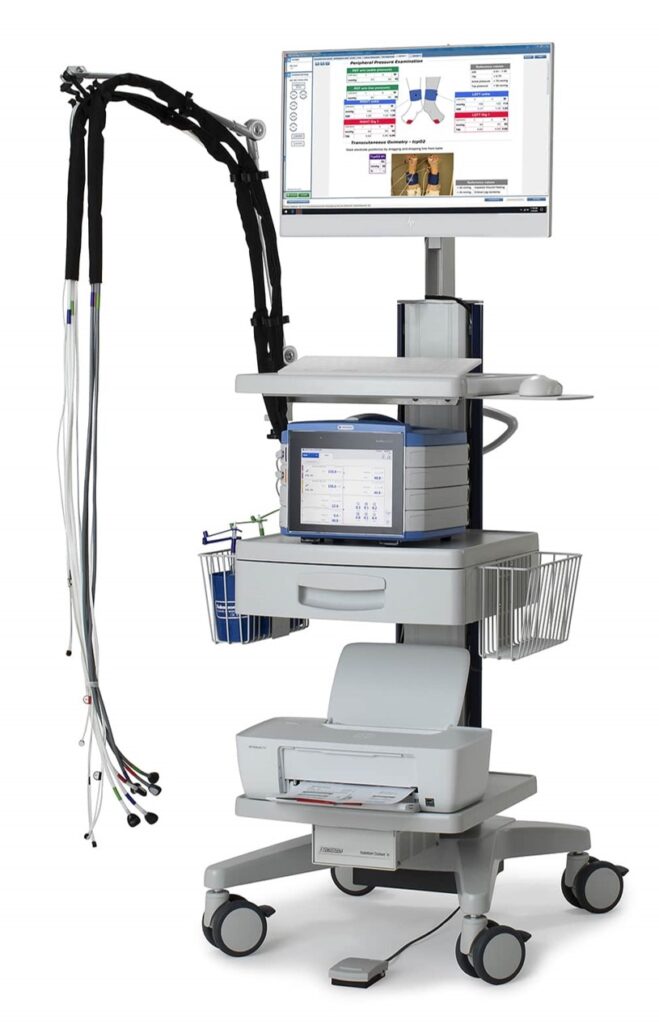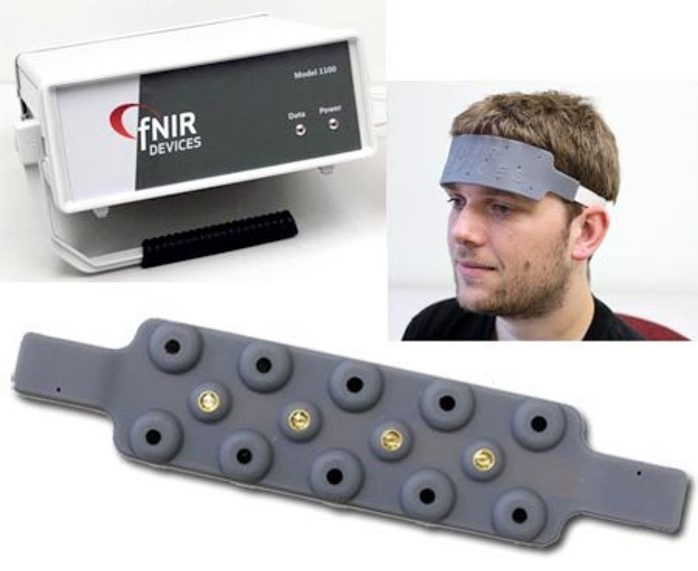 The fNIRS BIOPAC System for functional near-infrared spectroscopy – allows real-time recording of the oxygenation of the brain tissue of the subject during specific activities, such as stimulation with audiovisual stimuli or solving specific tests and tasks. 
The fNIRS system is equipped with 3 reusable bands (18-channel, 6-channel and 5-channel).