The laboratory researches the application of signal processing methods to protein research and in silico protein studies.
Bioinformatics, chemoinformatics, quantum chemistry, statistical analysis, mathematical modelling of biological structures and processes, and fundamental molecular studies are also carried out.
Gaussian,
Hyper Bundle,
GaussView,
PQStat,
Matlab,
Comsol,
Mathematica,
Wolfram System Modeler.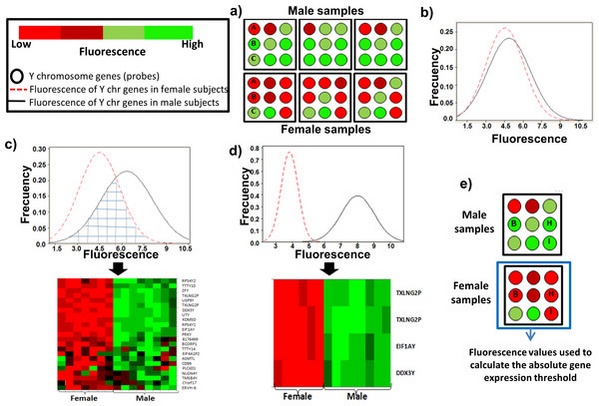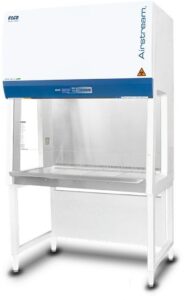 Airstream laminar flow cabinet
The laminar flow cabinet provides protection for the product, the operator and the environment. It is designed for general microbiological work with biological agents of safety level 1,2 or 3.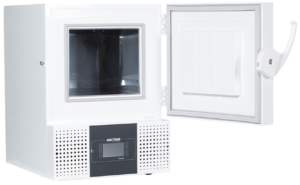 ARCTIKO P50 low temperature freezer
temperature range -25 / -86 °C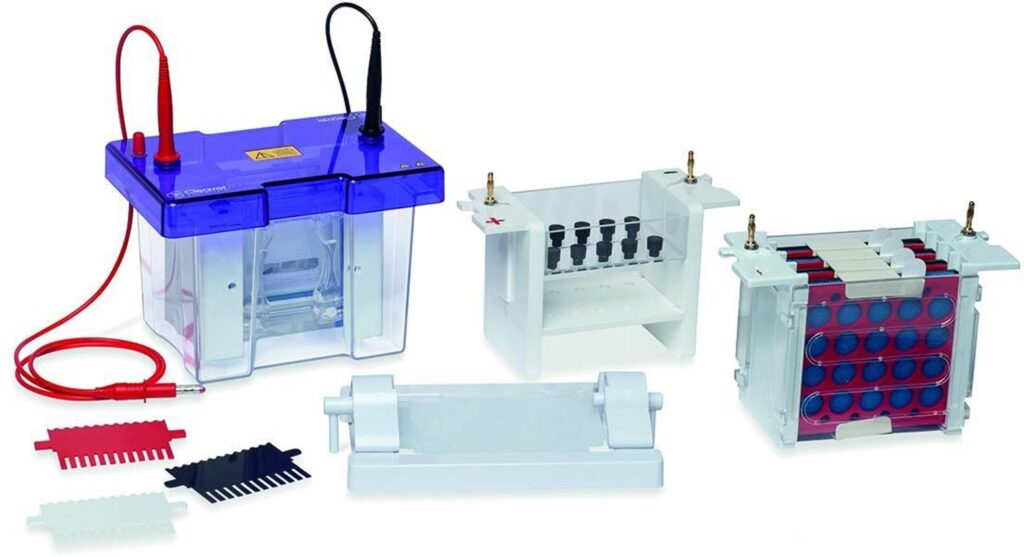 VS20-WAVE electrophoresis unit
An innovative large-format electrophoresis system using new technology based on a combination of screws and clamps.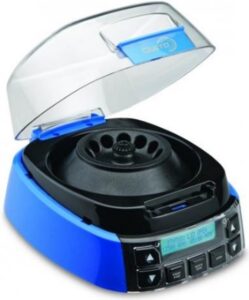 GustoTM – Rotilabo Microlitre centrifuge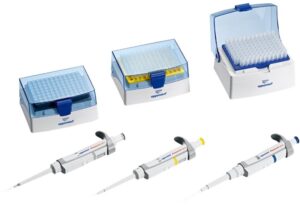 Research Plus Eppendorf automatic pipettes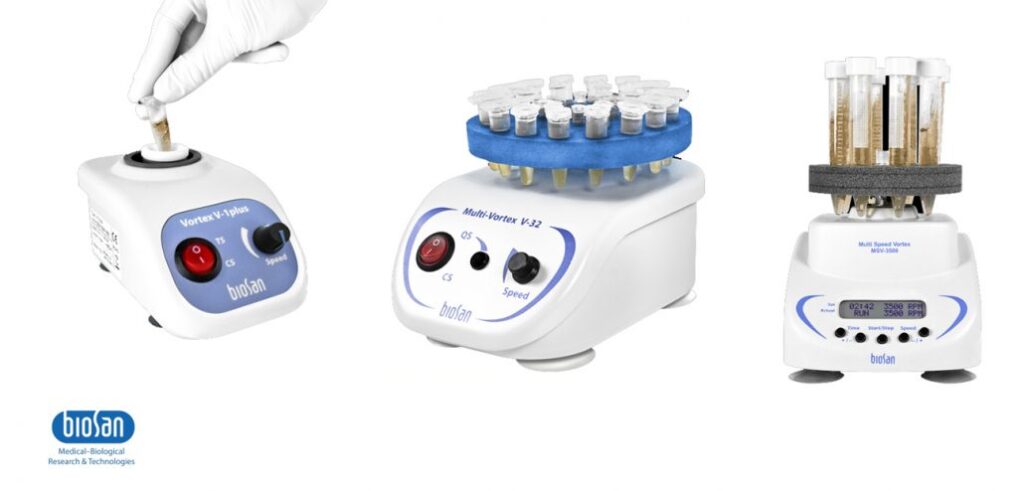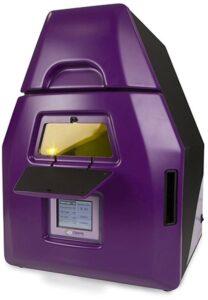 OMNIDOC gel documentation system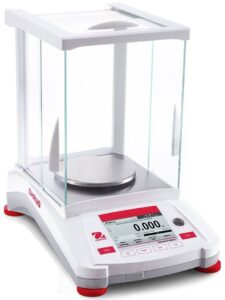 Pioneer Precision Scale OHAUS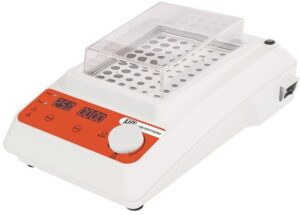 Thermoblock with digital display LLG-uniBLOCKTHERM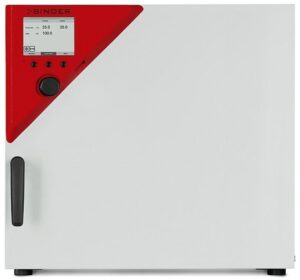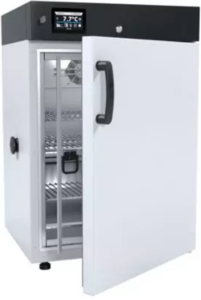 Laboratory refrigerator CHL 1 B SMART