EHTIC and POLMED Chamber cooperation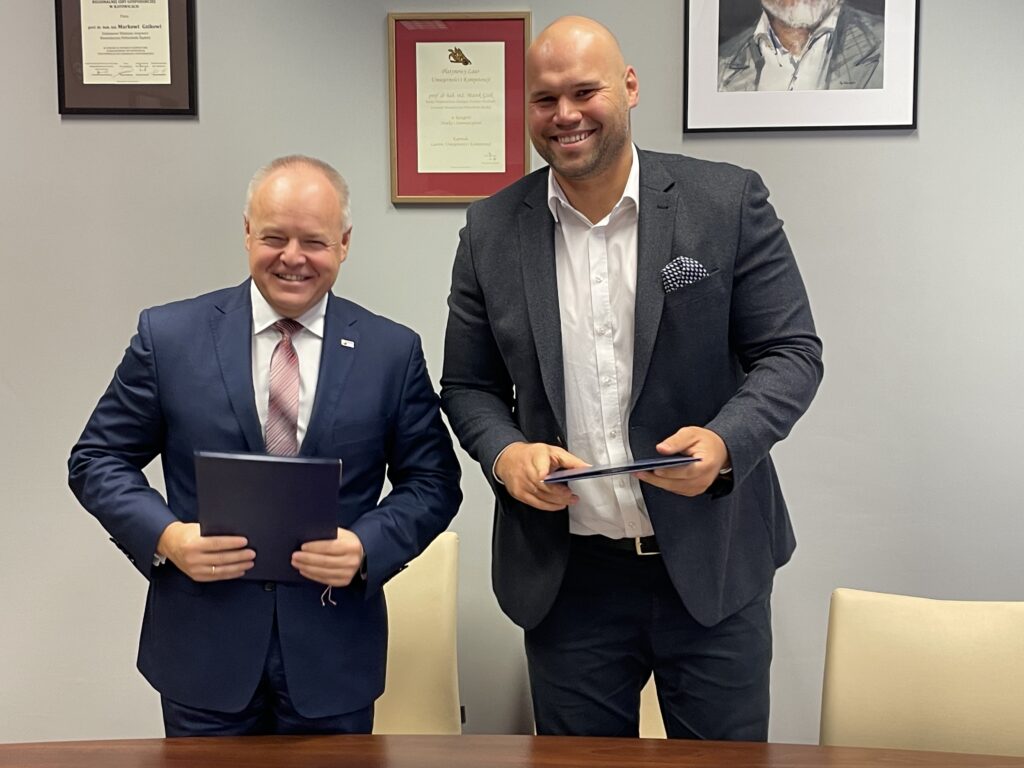 Prof. Marek Gzik, Director of EHTIC, and Arkadiusz Grądkowski, President of the National Chamber of Commerce of Medical Devices POLMED, signed an agreement on cooperation in joint efforts to promote innovative medical technologies in Poland. 
The POLMED Chamber is the oldest and most representative organization of manufacturers and distributors operating in the domestic medical devices market. The aim of the Chamber's activities is to create a friendly and transparent business environment for entities operating in the industry.
We are looking forward to this collaboration and the new opportunities offered by partnership with such a strong and resilient organization.