Engineers of the world with a visit to EHTIC!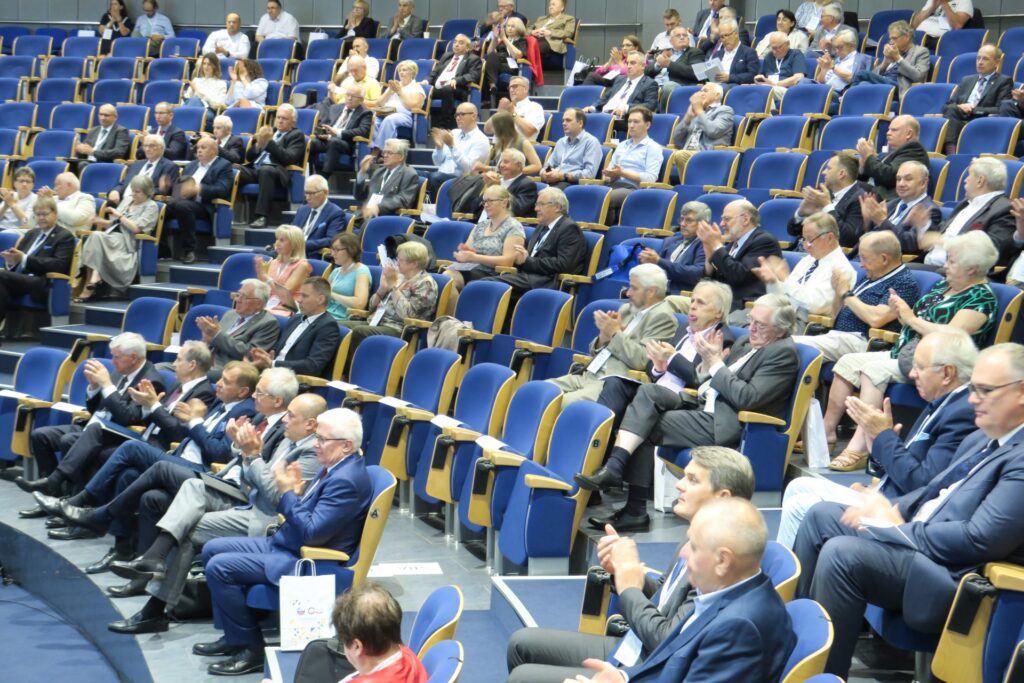 On June 23-25, 2022, the Silesian University of Technology in Gliwice hosted the 5th World Congress of Polish Engineers, and the accompanying XXVII Congress of Polish Technicians. The main themes of these events are the cooperation of Polish engineers to support the innovation of the Polish economy and education that fosters the development of creative attitudes in society, as well as the ability to translate ideas and inventions into economic practice.
The events were held under the theme "Engineers for a healthy planet" referring to the two most important problems of today: pandemics and climate change.
One of the side events was a visit by the congress participants to the EHTIC! We had the pleasure of presenting our scientific potential and introducing our guests to selected research and technology laboratories located in our centre.
We are delighted to have been part of this important platform for the exchange of experience, discussion, and integration of the Polish technical community at home and abroad.