Silesian University of Technology is an official partner of the European Innovation Council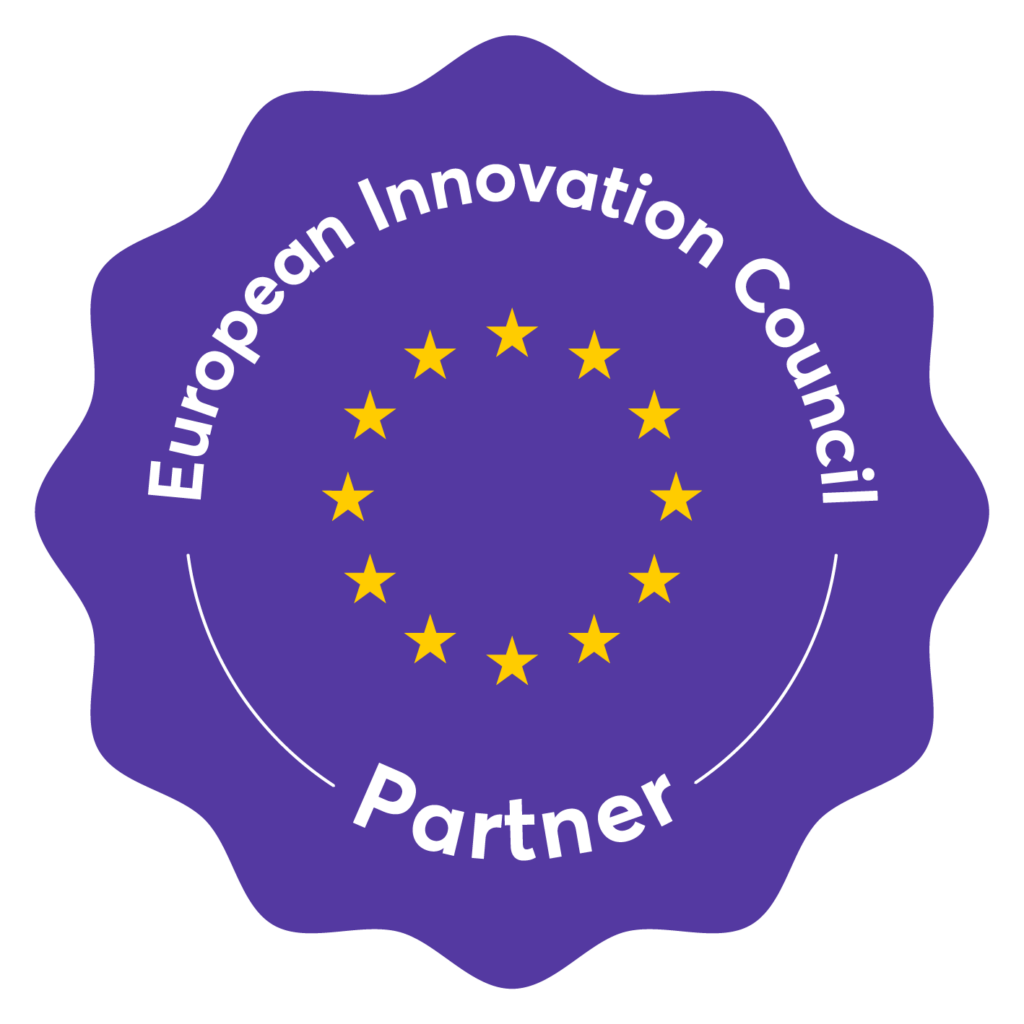 Launched in 2023, the programme aims to expand the EIC Business Acceleration Services, addressing two major challenges for its beneficiaries: access to specialised services focused on the health sector and attracting private investors.
The EIC is a network of organisations offering services, access to infrastructure and expertise to more than 6,000 innovations supported by the European Innovation Council. Our centre is proud to join the mission to identify, develop and stimulate breakthrough technologies in Europe.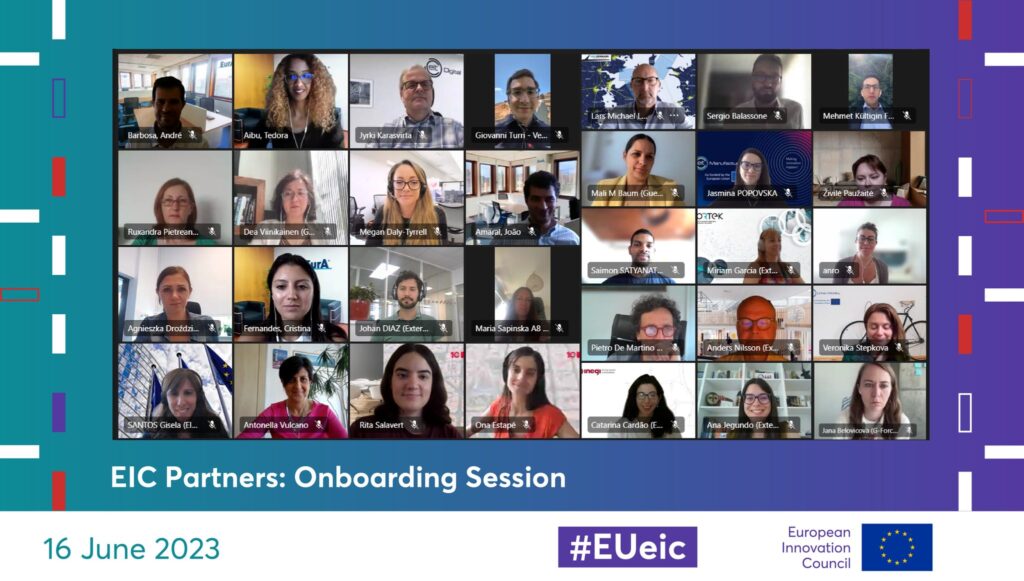 EIC partners provide services such as workshops, training and meetings on topics not covered by the Business Acceleration Services (BAS).
Highly specific services such as the use of specific laboratory equipment and even relocation services and training for initial public offerings (IPOs).
Access to acceleration, incubation or venture-building programmes of a partner, based on the technology stage and the specifics of the innovative project.
In terms of co-investment, beneficiaries receive support and training to make the most of their interactions with key investors, through events and pitching.
EIC Beneficiaries, find out how to join the EIC community and apply for services from EIC Partners:
EIC Ecosystem Partnership and Co-investment Support Programme | EIC Community (eismea.eu)
This is where your search for the perfect service ends!