What do we do at EHTIC?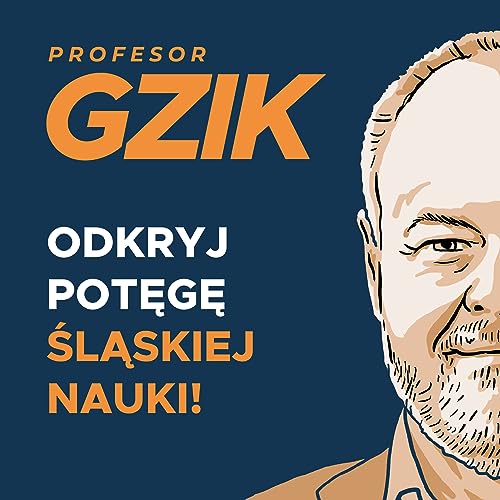 This is one of the many questions about the centre's activities answered by its Director, Professor Marek Gzik, in the podcast "Professor Gzik – discover the power of Silesian science!", produced in cooperation with Jaroslaw Juszkiewicz.

In the first episode of this project, you can find out what the research teams at the European Centre for Innovative Health Technologies at the Silesian University of Technology are focusing on, and why this work can affect not only the quality of health of the inhabitants of our province, but also the performance of football players.
The podcasts are available at www.profesorgzik.pl and on the most popular podcast platforms.