Reverse engineering station:
Geomagic DesignX software for reverse engineering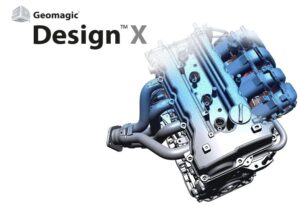 Mimics Innovations Suite (MIS 23) software for segmentation of anatomical structures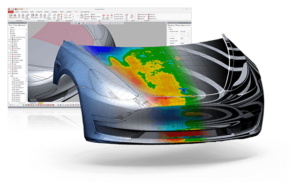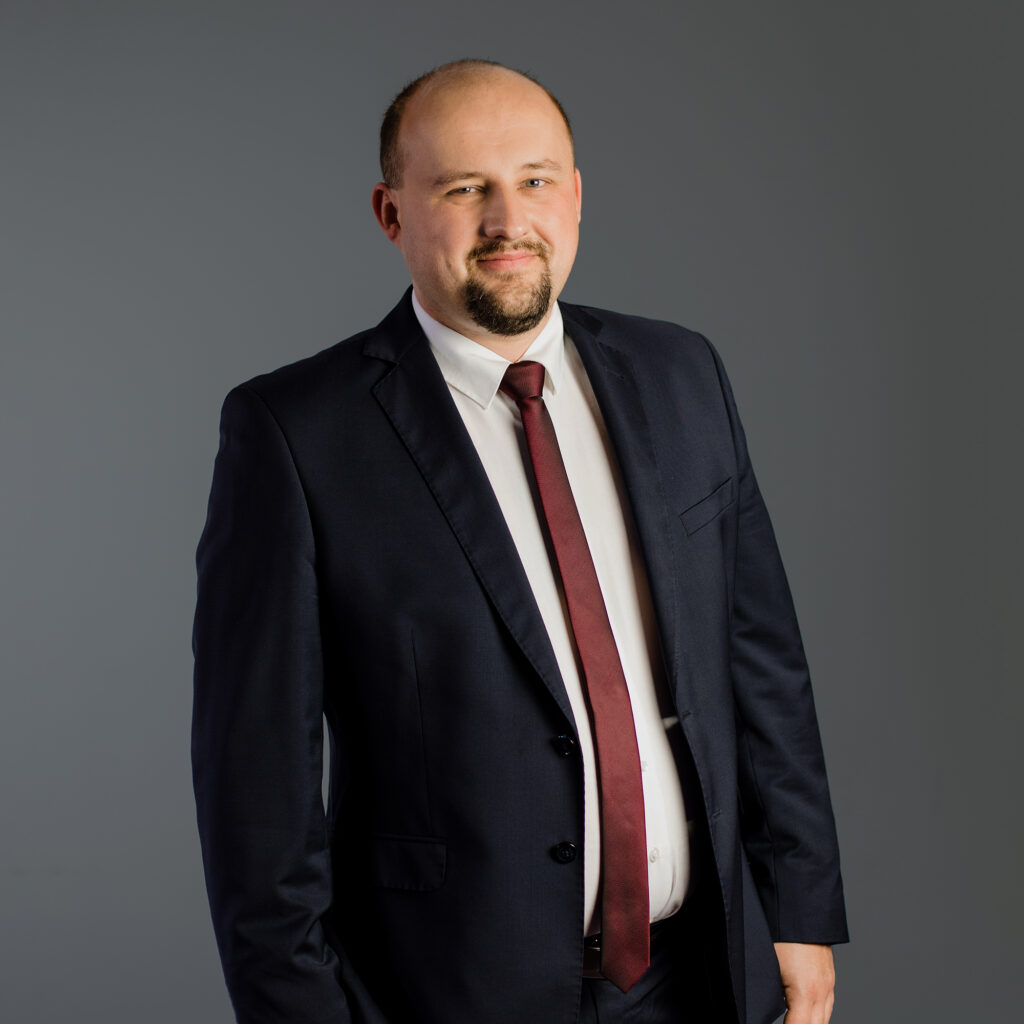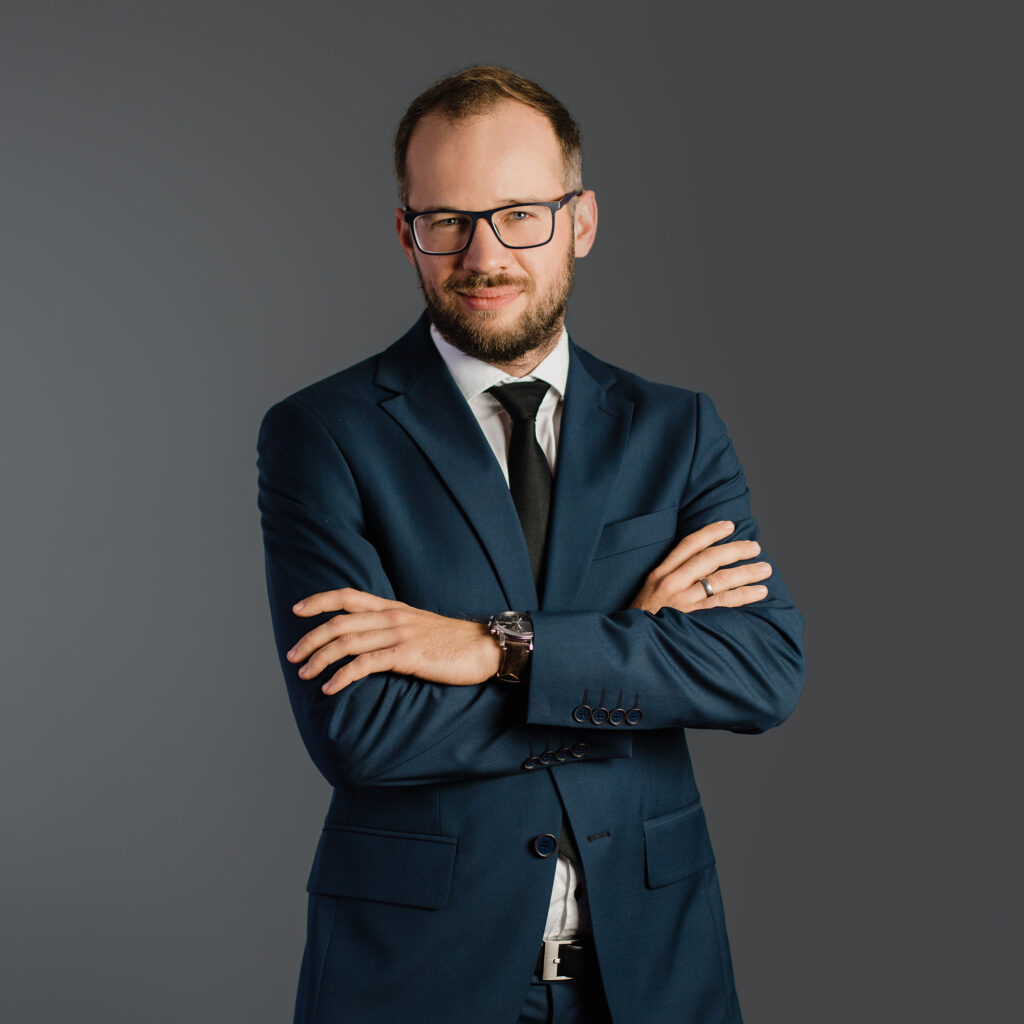 The KScan Magic handheld metrology laser scanner (Scantech) is a professional metrology tool whose measurement accuracy allows it to be used in industrial quality control of parts from a few millimetres, up to several metres.
The high resolution, accuracy and smooth change between lasers, ensures that the finest details are reproduced, while modern digitalisation technology eliminates the need to dull glossy and black parts.
Real-time visualisation of the measurement data on the monitor screen and information about the optimum measurement position directly on the measuring head make 3D scanning never been easier!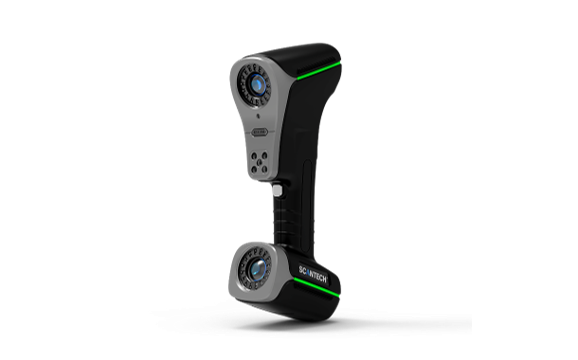 KScan Magichandheld metrology laser scanner (Scantech)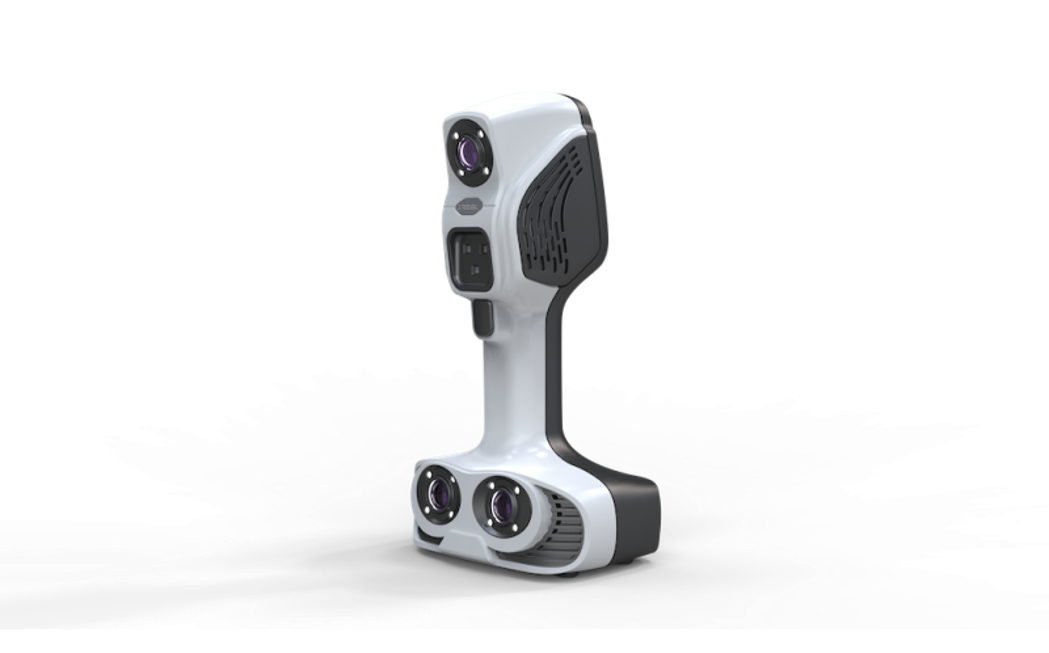 Ręczny skaner iReal 2E (Scantech) 
The iReal 2E handheld scanner (Scantech) for scanning humans and objects with colour and texture.
Measurement including HD textures and 24-bit colour
3D scanning of people, including face and hair
Basing and linking of measurements with and without reference points, using object-specific features and colour
Large-area, invisible infrared light measurement
High measuring accuracy of up to 0.1 mm
High resolution, up to 0.2 mm
Large measurement area of 480 mm × 550 mm
Small dimensions and weight: 140x94x258mm, 850g
Collaborative robot station
Collaborative robots, or cobots, are robots that work directly with humans. Robots do not require protective fencing or other mechanical barriers – they can work directly with humans.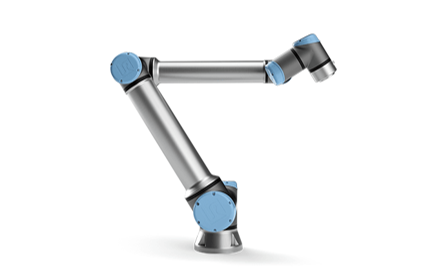 Universal Robots Cobot UR10
Universal Robots' Cobot UR10 collaborative robot is the largest industrial robot in the Universal Robots family. Its payload capacity of up to 10 kg allows it to automate heavier-duty processes where precision and reliability are still crucial:
Payload capacity up to 10 kg
1300 mm reach
15 advanced safety features ensure high precision
Rapid return on investment
Versatile
Safe
Flexible
Easy programming
Quick installation
Easily interchangeable joints
Extremely versatile and portable, the lightweight KINOVA Gen3 Ultra robot is groundbreaking, built from the ground up to meet the evolving needs of academic and industrial research teams.
It has been developed with human-robot interaction in mind. 
It is the first robot with built-in discrete 2D and 3D sensors, ideal for vision-based robot control.
Built-in controller in each actuator
Torque sensor in each joint
Unlimited joint rotation
Safety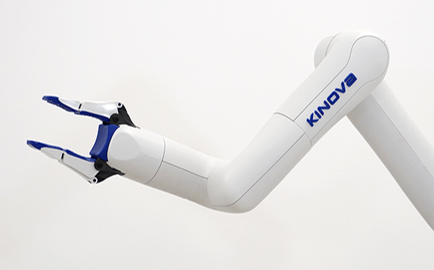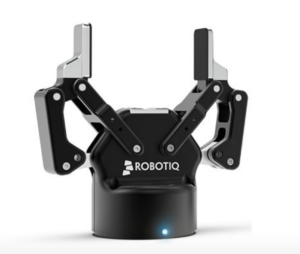 Equipped with two fingers, the Robotiq 2F-85 gripper is highly flexible and compatible with all industrial robots. 
The purpose of the gripper is to lift and move both small and larger objects, with flat or round shapes and varying weights. Workpieces are gripped by means of an external or internal handle. 
The gripper has an ergonomic design and is easy to program via an intuitive interface. Equipped with automatic workpiece detection and position feedback. 
Designed for UR robots and industrial applications, the gripper is ideal for collaborative robots, favouring the automation of production processes. It also has the advantage of very fast assembly.
Onrobot RG2 – flexible gripper with two fingers with high feed rate 
The flexible grippers can be used to work with parts of various sizes and shapes.
The plug-and-produce design reduces the start-up time of processes in production from one day to one hour.
The gripper can be used right out of the box, reducing programming time by up to 70%.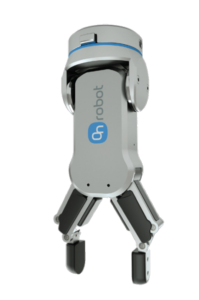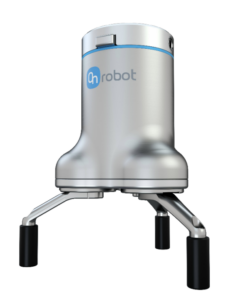 Onrobot 3FG15 – 3-finger flexible gripper with high feed rate
Flexible production – high feed rate optimises the metering of CNC lathes producing parts of different sizes with a single 3-finger gripper
Precise focal point location increases quality, consistency and productivity with minimal programming.
Strong, stable grip thanks to 3 contact points means the gripper can be easily and quickly re-deployed across multiple processes