Response time assessment station
Research offer
eye-hand coordination tests,
speed and adequacy of reaction tests,

twilight vision and glare sensitivity tests,

speed and decision-making ability tests.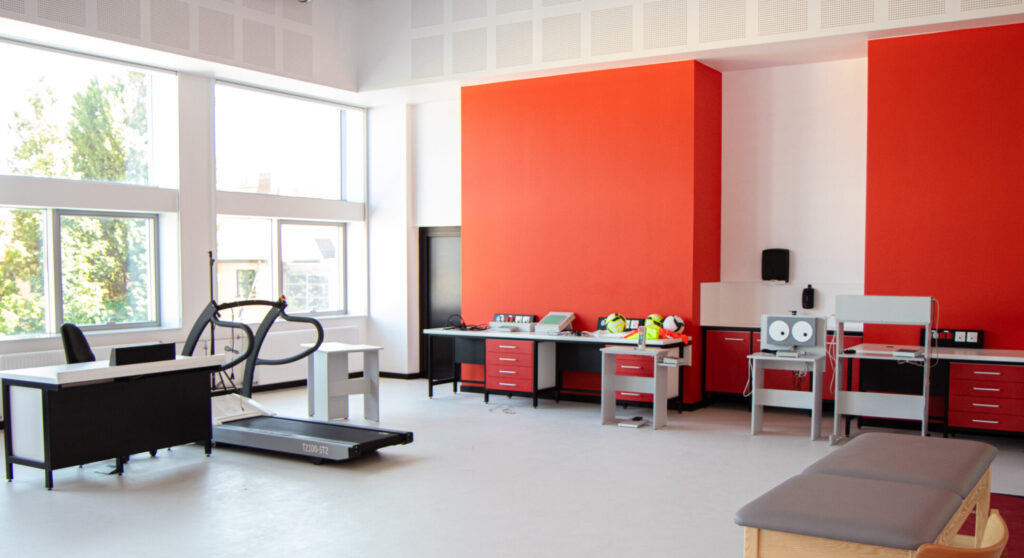 dr inż. Bożena Gzik-Zroska
Research equipment:
Cross-reference apparatus
Reaction time meter
Piórkowski apparatus
Cabin darkroom with Landolt ring and noctometer
Virometer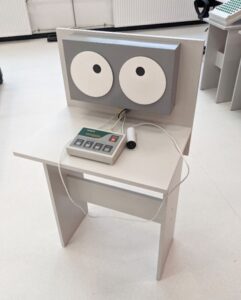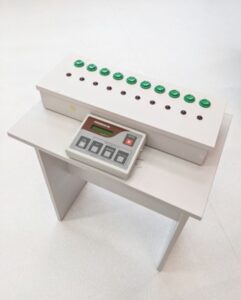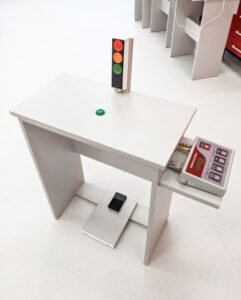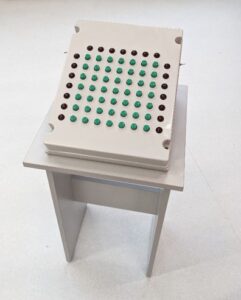 Research offer:
Quantitative assessment and qualification of physical workload in industrial workplaces,
Inspiratory and expiratory spirometry,
Individual assessment of the subject's performance and the possibility of generating personalised training zones for heart rate,
Estimation of energy expenditure during the CPET test using indirect calorimetry,
Assessment of the body's energy requirements under basal or resting metabolic conditions.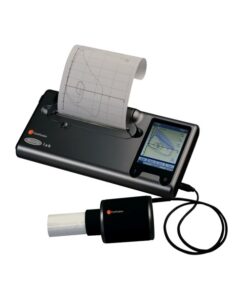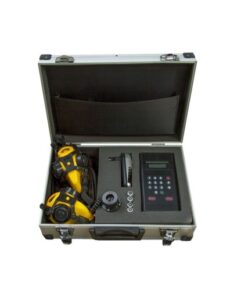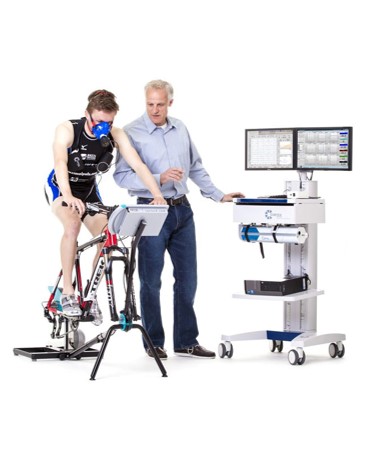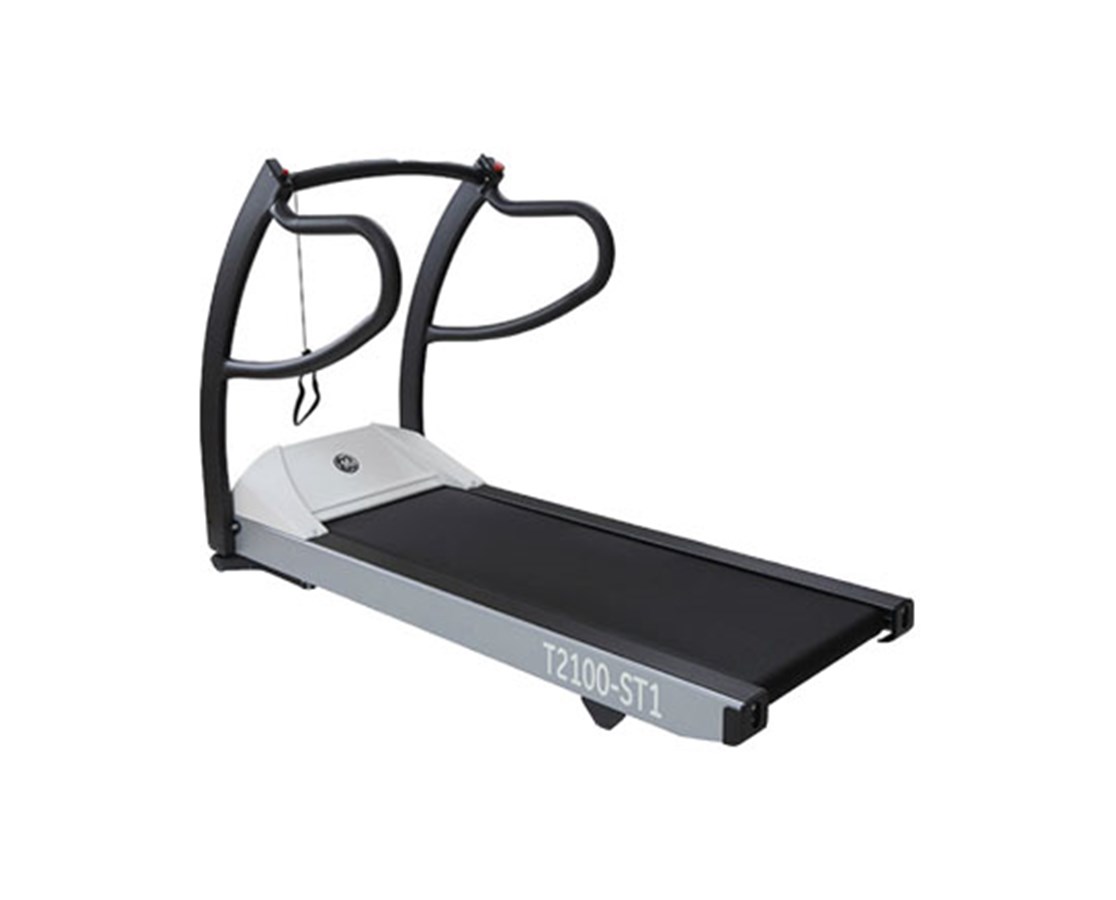 Testing equipment
Portable energy expenditure meter
Spirometer
Portable ergospirometer with treadmill
Treadmill